Geography
Intent
At Nunsthorpe we teach children a geography curriculum that inspires curiosity and fascination about the world around them. Geography creates explorers both physically and mentally. This is particularly important at Nunsthorpe where we break existing cycles and give every child every chance. We find that many of our children only experience the local area in which they live and many families are unable to travel due to the impact of high levels of poverty. In our teaching therefore, we teach our children about their local area and the world outside their local area, showing them the possibilities around them.
Implementation
Here at Oasis Academy Nunsthorpe we have focussed terms which immerse our children in the language and knowledge of geography. Our learning is sequenced in a way that builds upon knowledge within lessons and over time, enabling our pupils to build strong schema in their geographical knowledge. We treat geography as an academic subject rather than 'topic work' and this is enriched with real life videos, news and trips. Knowledge organisers are created to help our children develop their geographical language and to help them recall key information.
Drop down days provide our children with the opportunity to revisit learning and test their knowledge with quick quizzes. They are provided with the chance to use their geography knowledge and skills when contributing towards a grand community project.
Where in the World?
Where are these pictures taken? Email office@oasisnunsthorpe.org with your answers.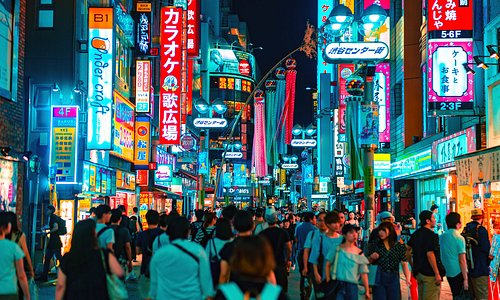 Coming Soon
The summer term at Oasis Academy Nunsthorpe is going to be a geography and art term!
We are really looking forward to immersing our children into the world of geography and will be revisiting .....map and fieldwork skills. In addition to these skills they will be enhancing their locational and place knowledge and identifying human and physical geographical features.